Welcome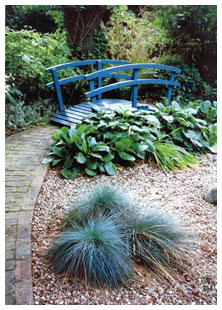 In over 23 years as a designer, I have created a wide range of gardens, large and small and in a variety of styles. Every garden is as individual as its owner, and balances artistic quality with practicality, whilst complementing the character of their home and providing an outdoor space for living, working and playing, that can be enjoyed over many years.
In addition to being a qualified garden designer, I also have a degree in botany and ecology. This contributes to my in-depth understanding of landscape, and my ability to create layouts and structures that harmonise with the spirit of the place and plant groupings that thrive in the conditions of the locality.
I take great care to listen to my clients' needs and wishes, and use my expertise to create the garden that they would love to have.
Whether you would simply like some advice to get you started, or to have a project carried through from initial ideas to completed garden, I am happy to help. If you would like to talk about your garden requirements, please do contact me.
The pictures on this website are from gardens I have designed, each created uniquely for a particular client.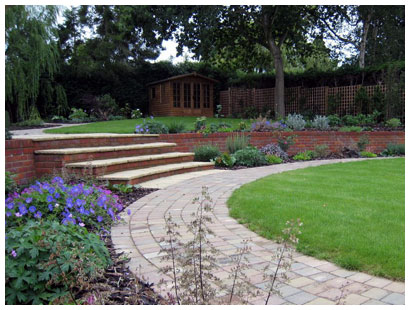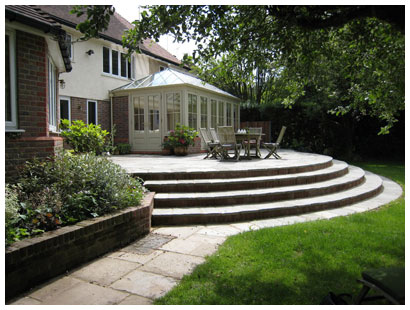 Please click here to visit my portfolio page and see further examples of my work